One Agency
Multiple Health Plan Options
Blue Moon Benefits Group is a local, independent health insurance agency offering a variety of health insurance related products for individuals and families in the Triad area.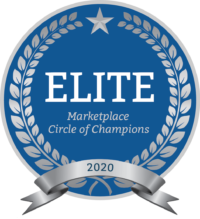 Health Insurance Solutions Made Simple.
Blue Moon Benefits Group has grown to become one of the most trusted agencies for health insurance options throughout the Triad area. Our dedicated team of agents represent all of the top insurance carriers and we are committed to finding the right insurance coverage for your particular situation. Call us today and see how we can provide you with a better health insurance buying experience.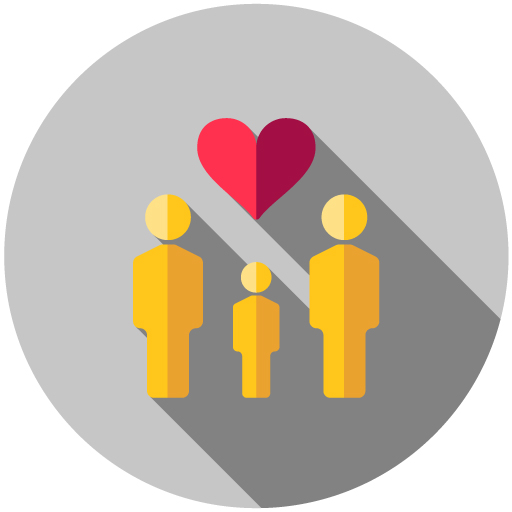 Individual & Family Health Plans
We can recommend plans from all of the leading insurance carriers to make sure you find the right coverage at the right price.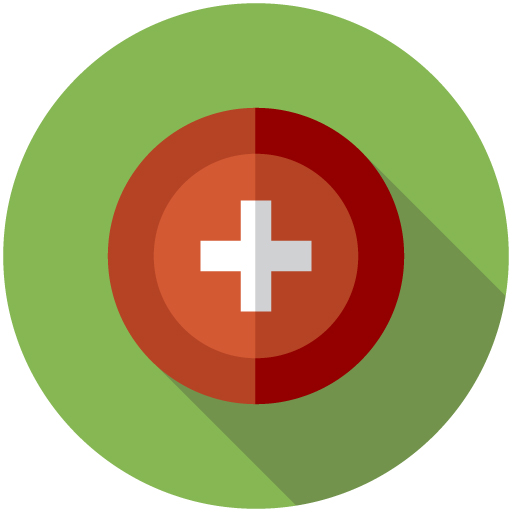 Medicare
Health Plans
Going on Medicare doesn't have to be confusing. We can answer all of your questions and help you get enrolled in the right coverage.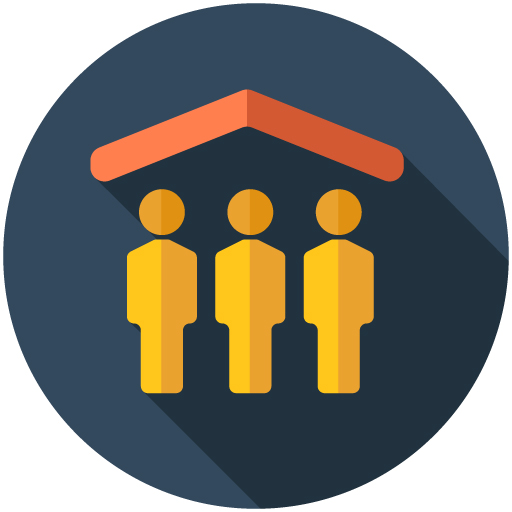 Group
Health Plans
Group benefits are still one of the best ways to attract key talent for your small business. Rely on us for your benefits package needs.
We represent many of the leading insurance carriers including