Join us and learn the basics of Medicare with the Blue Moon Benefits Group!
Let an experienced agent guide you through the fundamentals of getting started with Medicare. These educational meetings are short, informative, and easy to understand. No selling, guaranteed.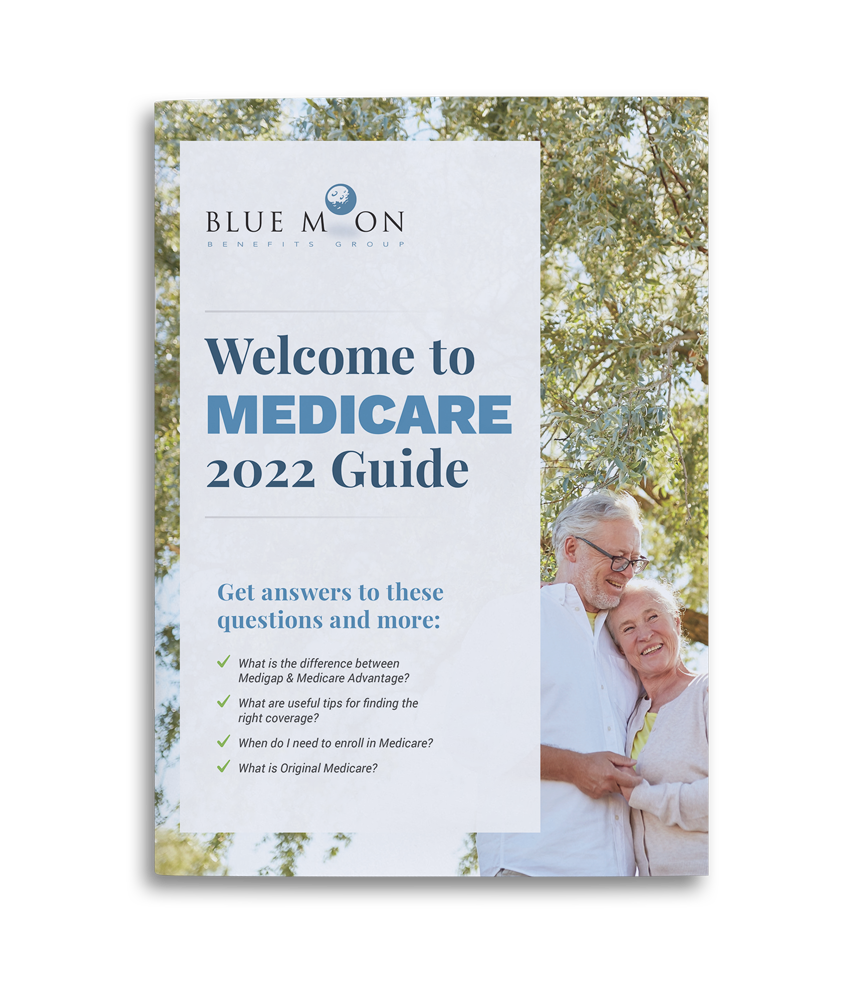 Sign up and receive a FREE Welcome to Medicare Guide!
When Can I Enroll In Medicare?
Medicare eligibility typically begins once you turn 65, but under few special circumstances, eligibility may apply earlier. For seniors wondering if they should sign up for Medicare, whether they have retired or continue to work, or already have an individual or group health plan, our video addresses your questions about enrollment.