At Blue Moon Benefits Group we take great pride in trying to exceed the expectations of our clients. We strive to provide sound product recommendations with the most reputable carriers as well as ongoing customer service throughout the year.  We are a local and independent health insurance agency offering a variety of health insurance related products for individuals and families.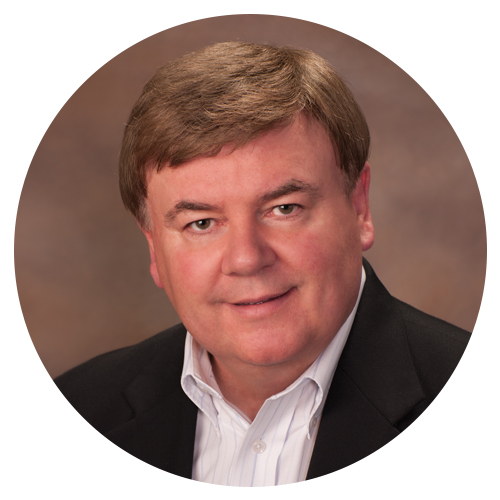 Don Hild
Sales Director/Agent
Don has an M.A. from Vanderbilt University and has been licensed to sell insurance since 1983.  In addition to being a leading health insurance specialist in the Triad area for over 25 years, Don currently manages the High Point Office location where he mentors many of the newer agents and helps guide them to successful careers.  When not taking care of his clients, Don enjoys reading, home improvement "adventures", travel, and spending time with his 4 grandchildren.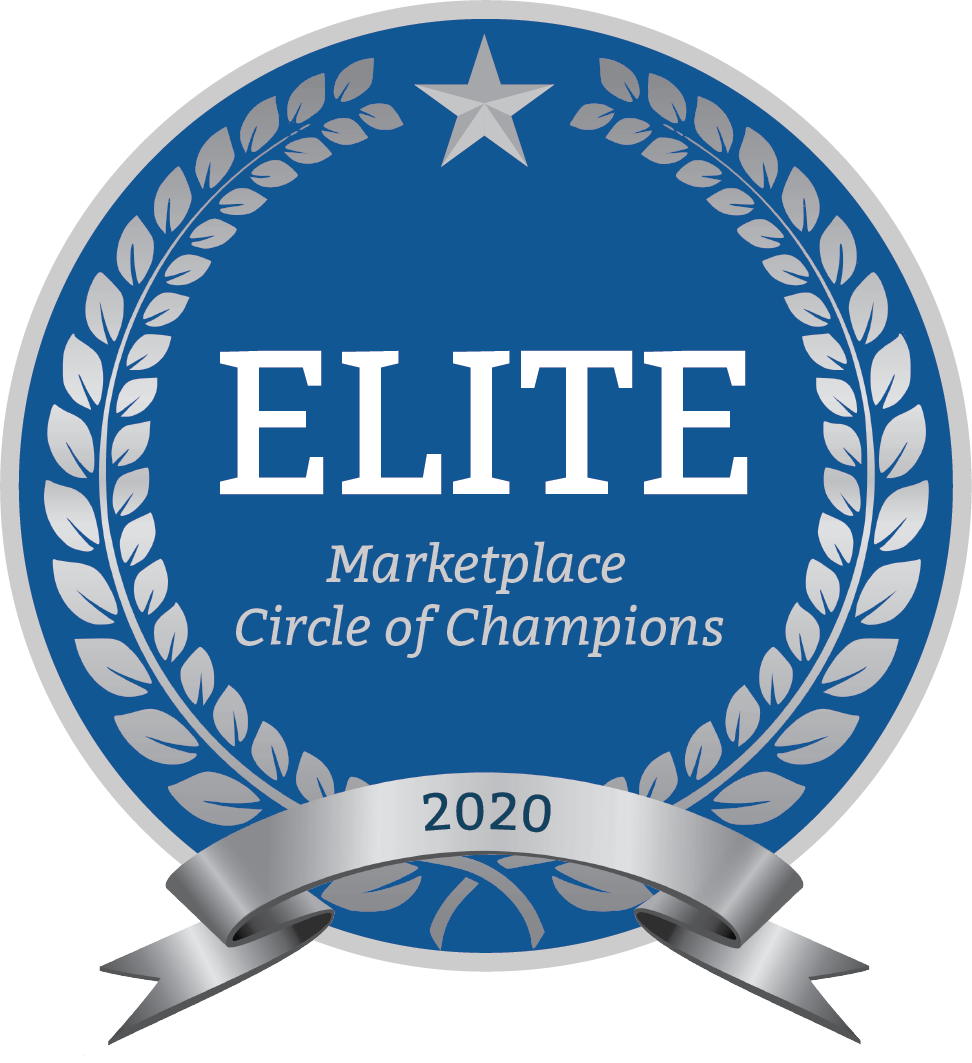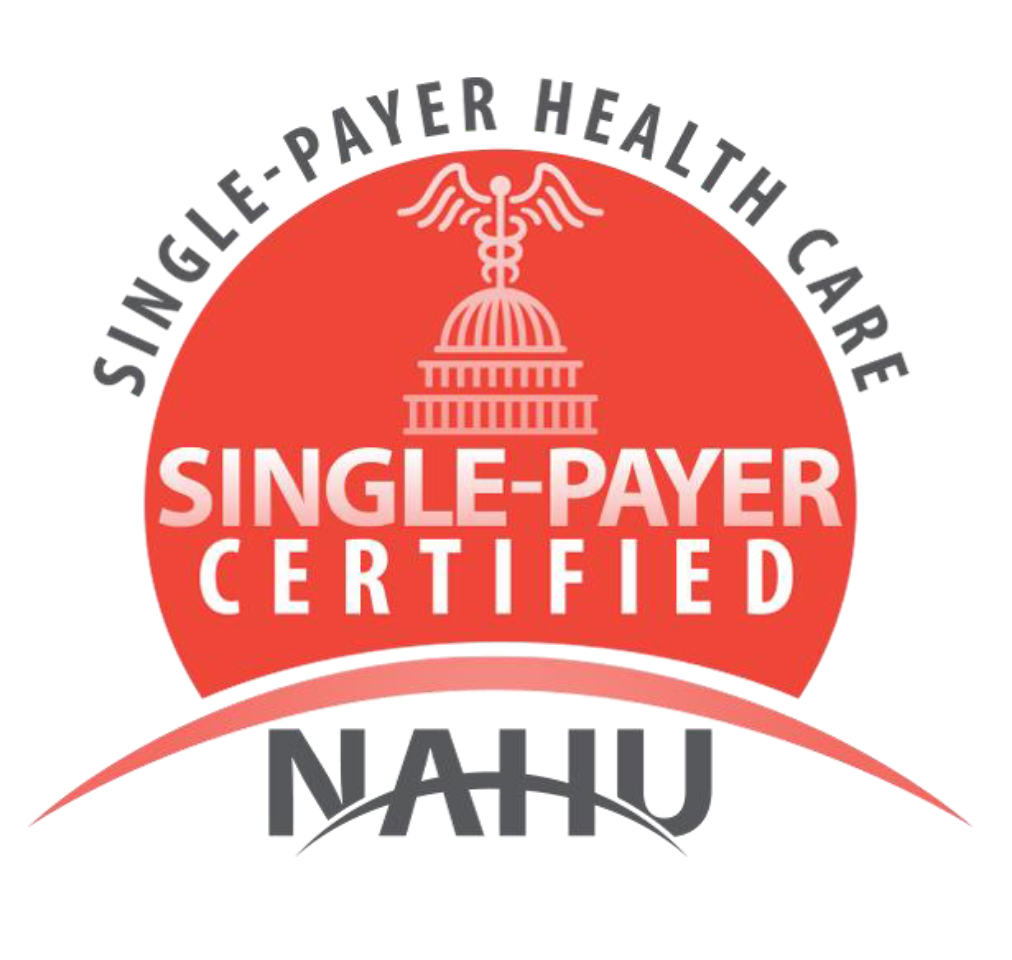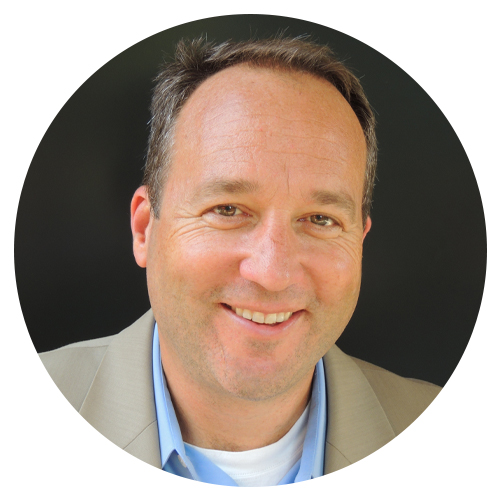 John Wilkie
Insurance Specialist
John is an alumni of NC State University and has served as an experienced Financial Advisor for many years prior to joining Blue Moon Benefits Group as a Health Insurance Specialist. John's unofficial hobby is "collecting friends" which is easy to understand once you've met him. His zest for living life to the fullest permeates throughout his work life as well as his personal life. He loves spending time with family, friends (including a devoted dog) and doing most anything outdoors.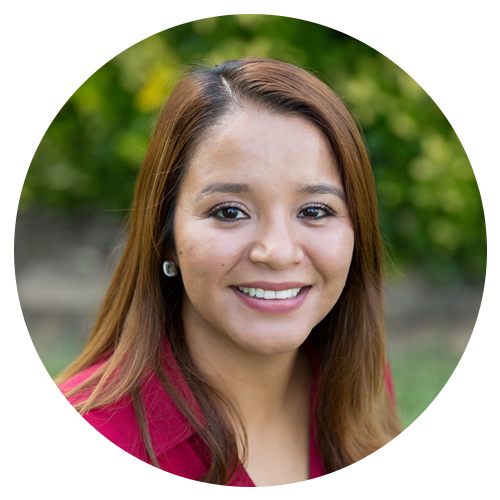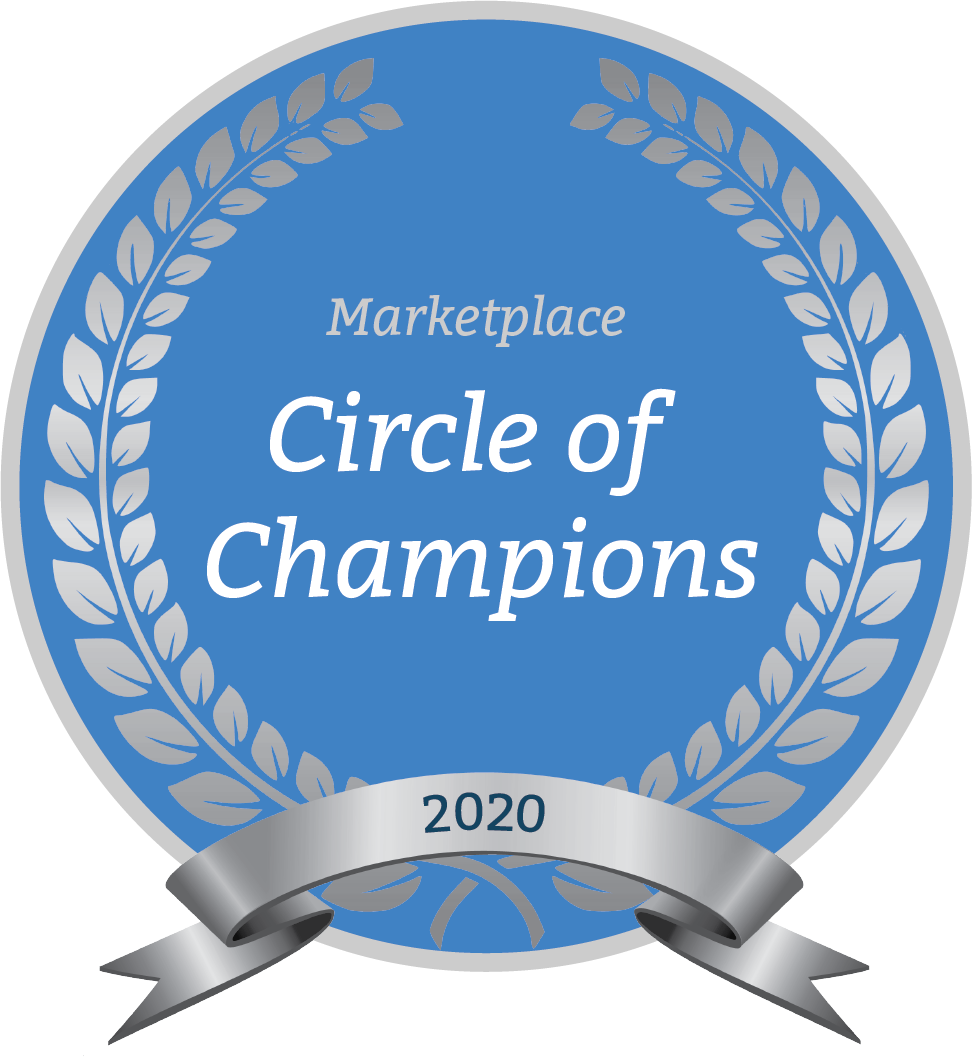 Lizbeth Delgado
Administrative Assistant/Licensed Agent
Liz joined Blue Moon Benefits Group in 2018 and is the newest addition to our team as a licensed agent and administrative assistant for our High Point Office. Fluent in English and Spanish, she has worked in the health care industry in an administrative capacity since 2015, after relocating from Florida. Liz enjoys spending time with her family and her younger siblings Alan and Emily during her free time. She also enjoys the outdoors and traveling to the mountains.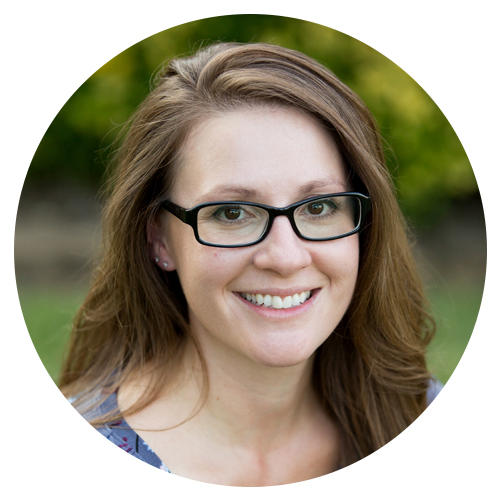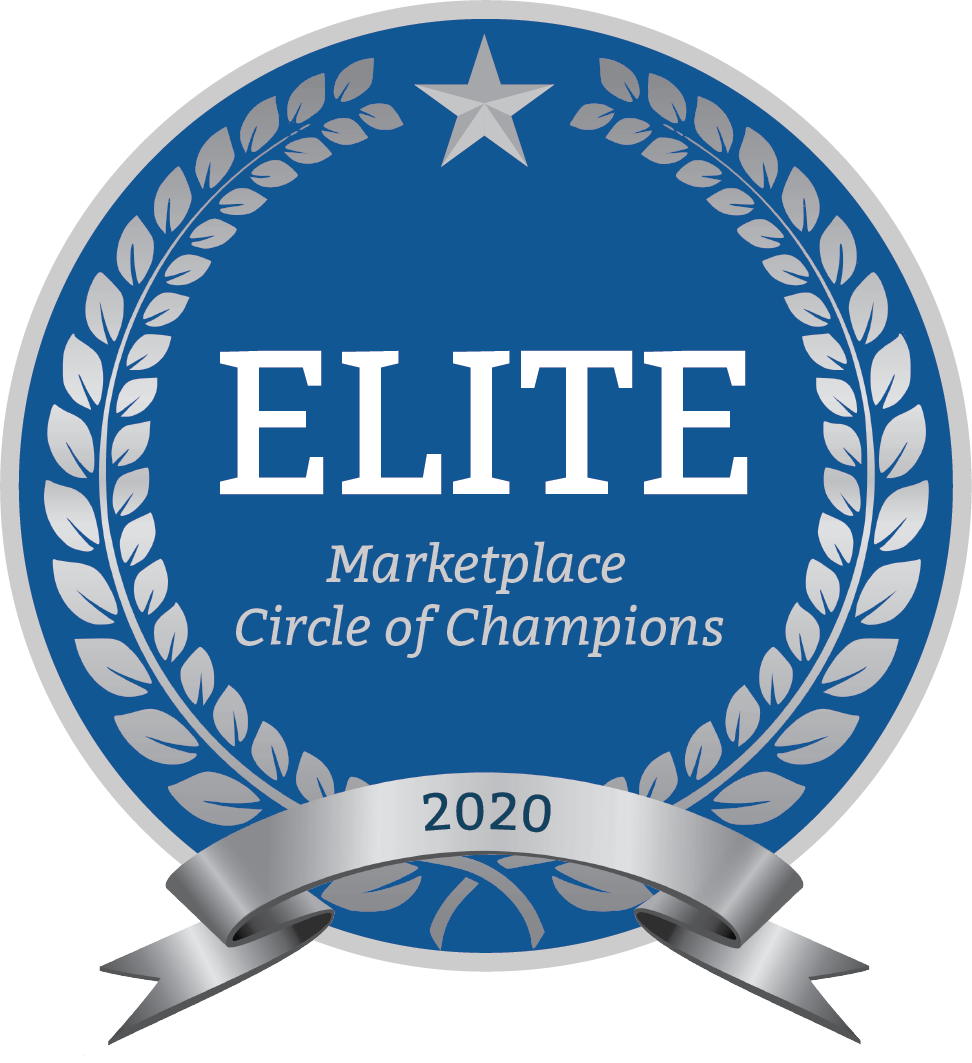 Ana Hugendubler
Office Manager/Licensed Agent
Ana earned her undergraduate degree from High Point University in 2011 and followed that up with a Masters degree in 2015. After several years in the medical field, Ana officially joined our agency in 2016 as Office Manager of our High Point location. Her transition from the medical field to the health insurance field gives her a unique perspective when working with clients that leaves a smile on the face of all that meet her. Ana currently lives in the High Point area with her husband and two young children. In her off time she enjoys reading, cooking, and spending quality time with family.