At Blue Moon Benefits Group we take great pride in trying to exceed the expectations of our clients. We strive to provide sound product recommendations with the most reputable carriers as well as ongoing customer service throughout the year.  We are a local and independent health insurance agency offering a variety of health insurance related products for individuals and families.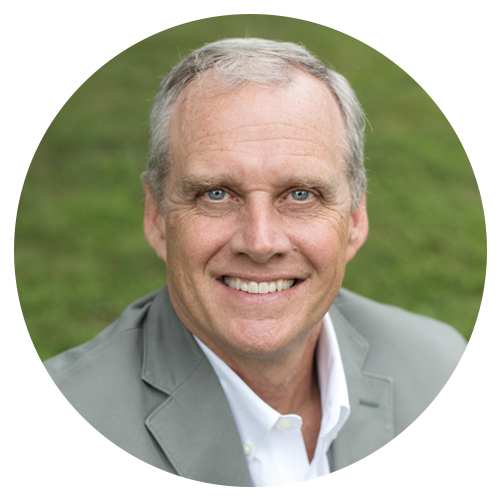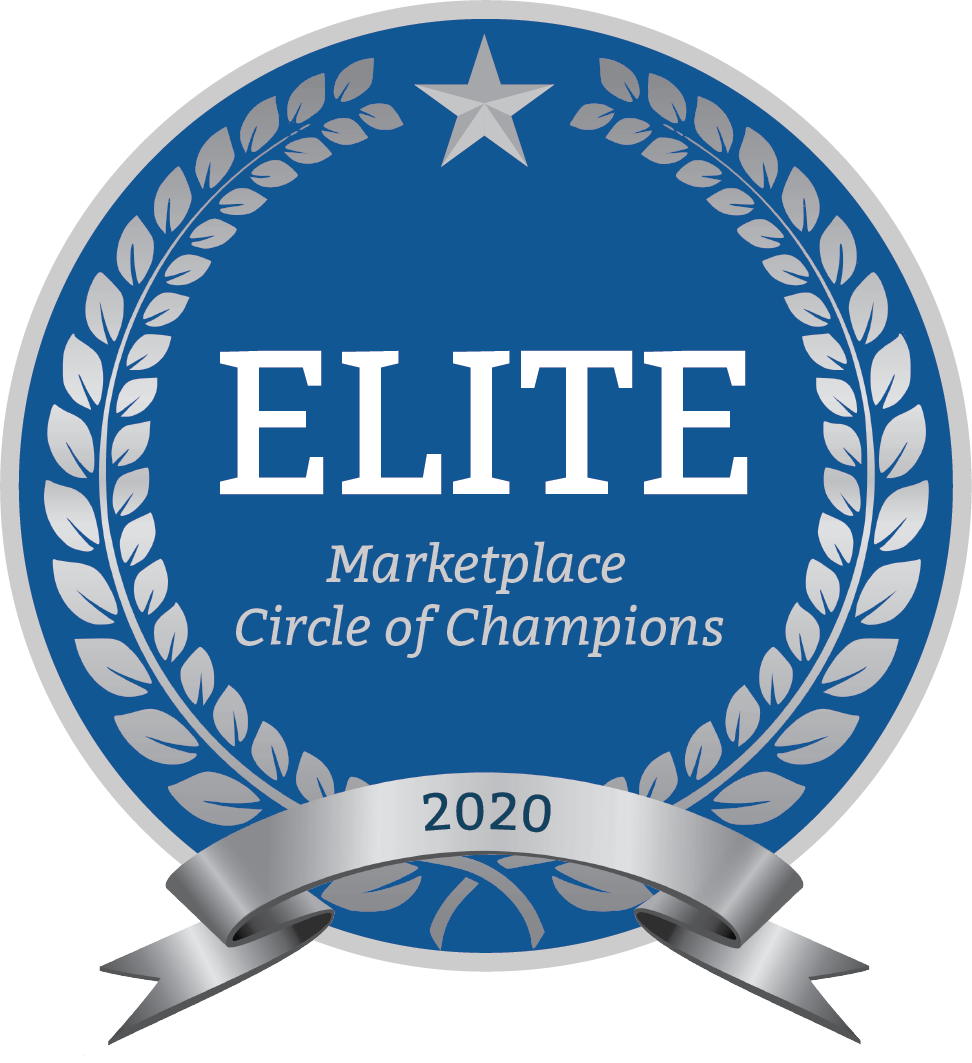 Mike York
President/Principal Owner

Mike founded Blue Moon Benefits Group, Inc. in 2002 and currently serves as president of the agency.  A graduate of North Carolina State University, he has been in the insurance industry for nearly 30 years and holds the professional designation of Registered Health Underwriter. Mike resides in Clemmons with his wife, Suzanne, and their four children. When Mike isn't helping clients with their health insurance needs, he enjoys spending quality time with his family as well as going on outdoor hiking adventures all over the world.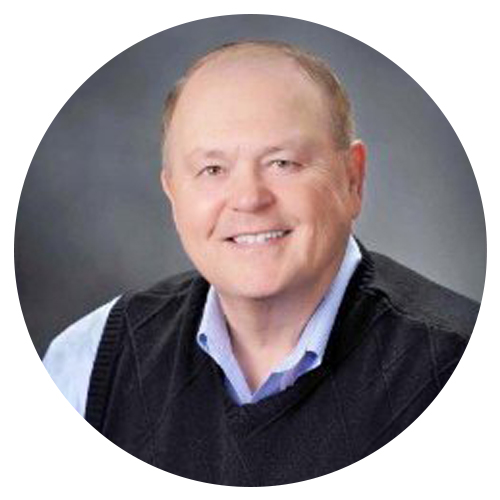 Stephen Flynn
Vice President/Principal Owner
Steve is a 1970 graduate of Wake Forest University's Babcock School of Management and holds professional designations as a Certified Employee Benefit Specialist and Registered Health Underwriter. Steve currently serves as Vice President of the agency and uses his 40 years of insurance industry experience in providing ongoing counsel on a variety of agency issues.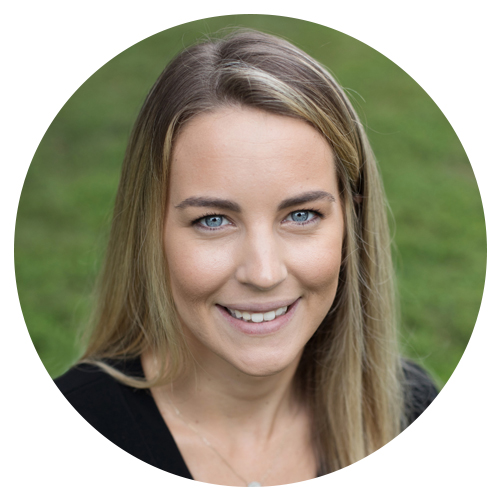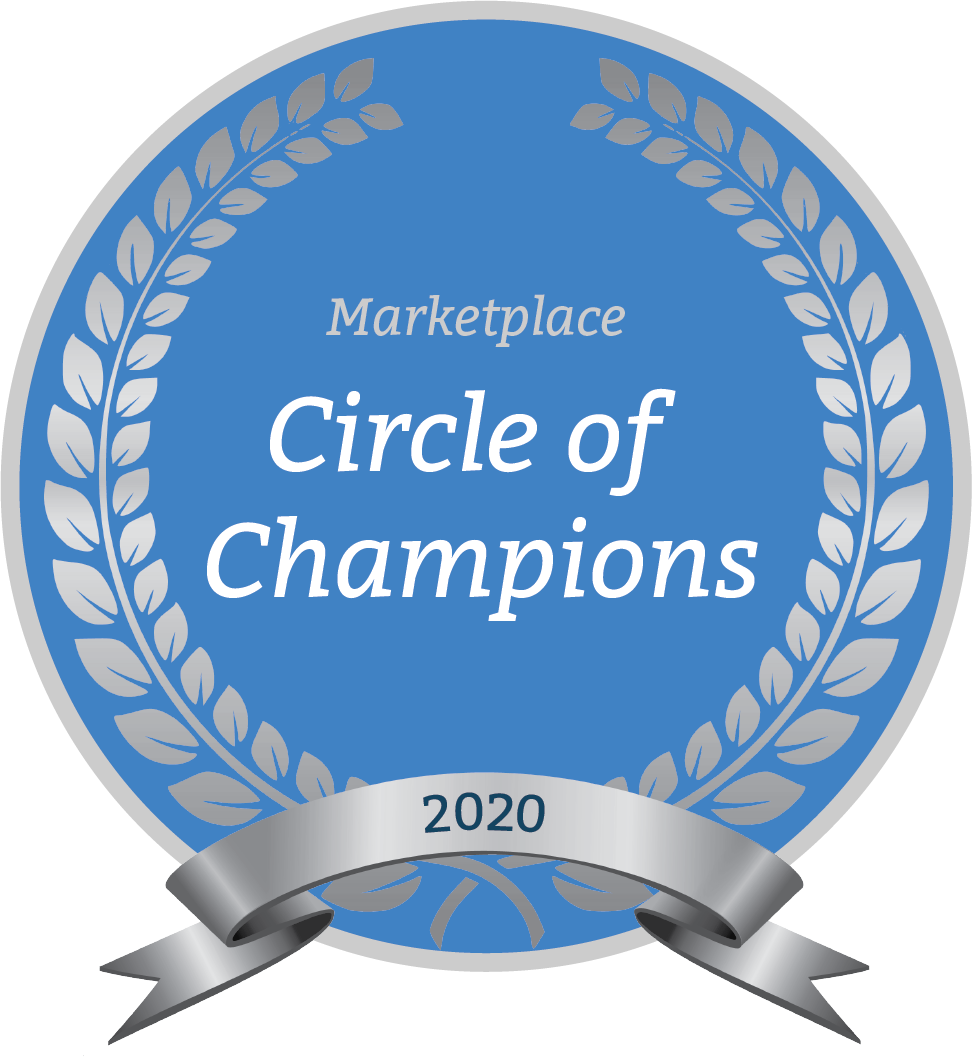 Brianna Frasca
Sales Agent/Client Service Executive
Brianna (known to her friends as Bri) joined our Blue Moon Benefits Group family in late 2018 and is the newest member of our team. Coming from a background in customer service, she is a natural for making client needs her first priority. Bri recently relocated to Winston-Salem after growing up in Pennsylvania and Virginia. In her free time, she loves to explore live music, hit the pool in the summer and watching movies with her kitten, Teddy.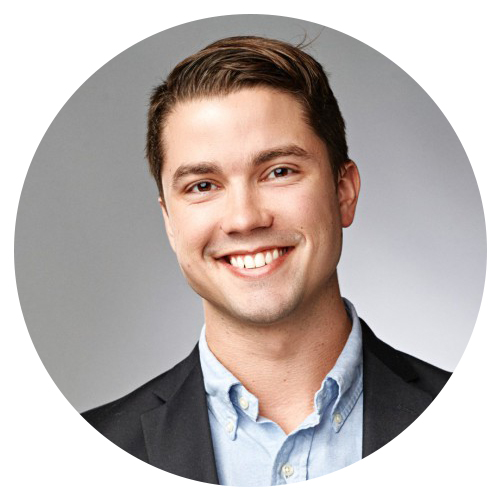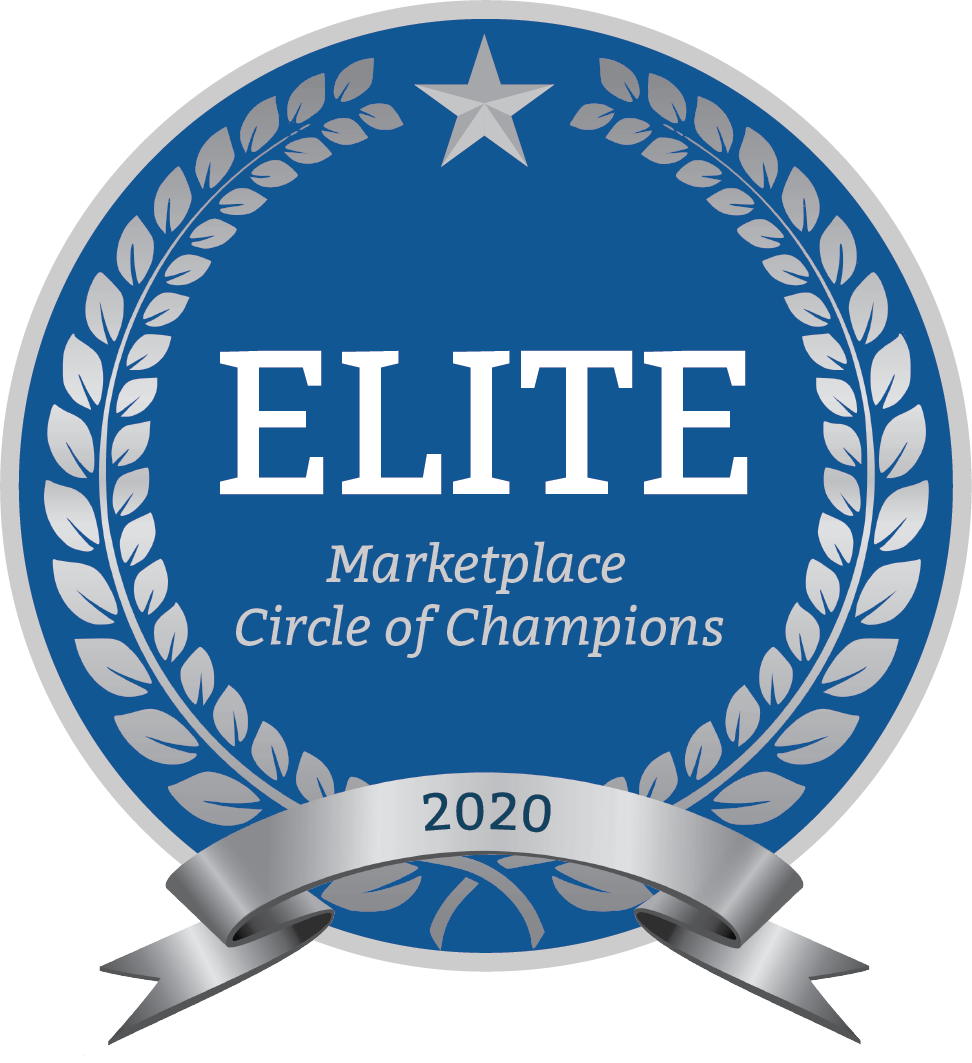 Hayes Eagle
Agent/Sales Manager
Hayes joined Blue Moon Benefits Group as a health insurance specialist in 2013 and was elevated to become our agency Sales Manager in 2018. Hayes' dedication to his clients is a true benchmark for his continued success as an agent and one of the main reasons his clients love working with him. A resident of Winston-Salem, Hayes enjoys traveling and spending quality time his wife, Erica and their dog, Gemma.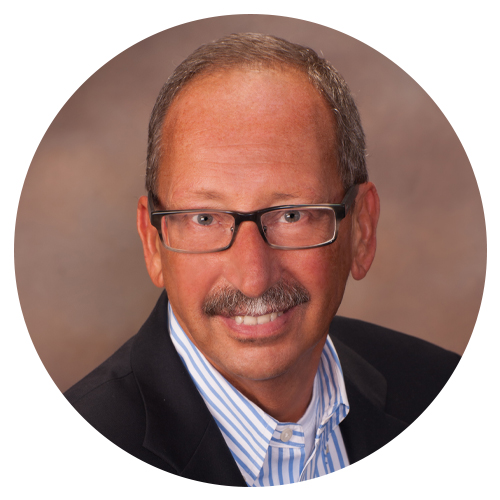 John Pesenti
Sales Agent
John joined Blue Moon Benefits Group in early 2013 after spending over 30 years in the financial and insurance arena.  His background working with employer group benefits led to his desire to work more closely with the individual needs of employees and their families. John's sense of humor and overall knack for connecting with people make him a terrific agent. He currently lives in Pfafftown with his wonderful wife of over 45 years, Gloria. He enjoys spending quality time with their family – especially their four grandchildren.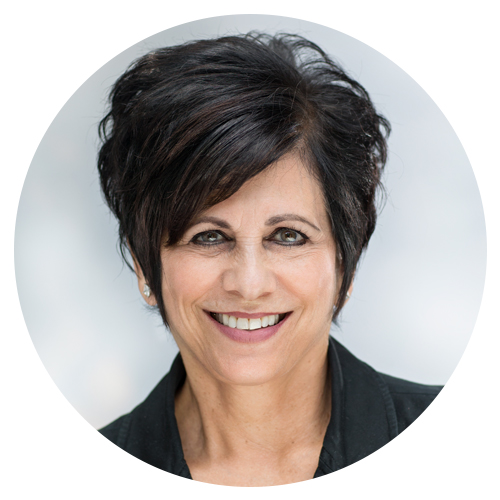 Helene King
Office Manager
Shortly after relocating to North Carolina, Helene joined our Blue Moon Benefits Group team as an Administrative Assistant in 2015 and has since been promoted to Office Manager for our Clemmons office. Helene's wonderful smile is the first thing most people see when they visit our Clemmons office and her charming voice is often the first thing people hear when they call. Furthermore, Helene provides valuable back office support for our agents and clients throughout the year. In her off time she enjoys family, friends, movies and visiting the beach whenever possible.